ABOUT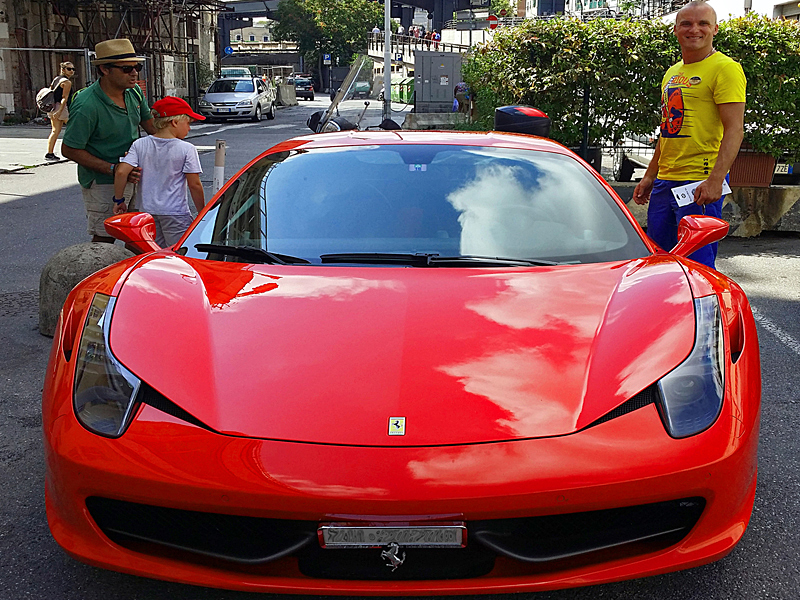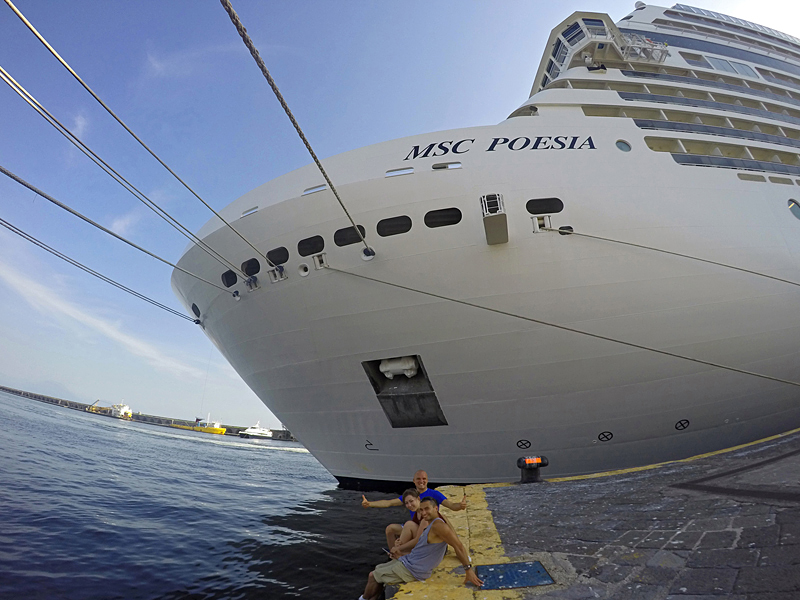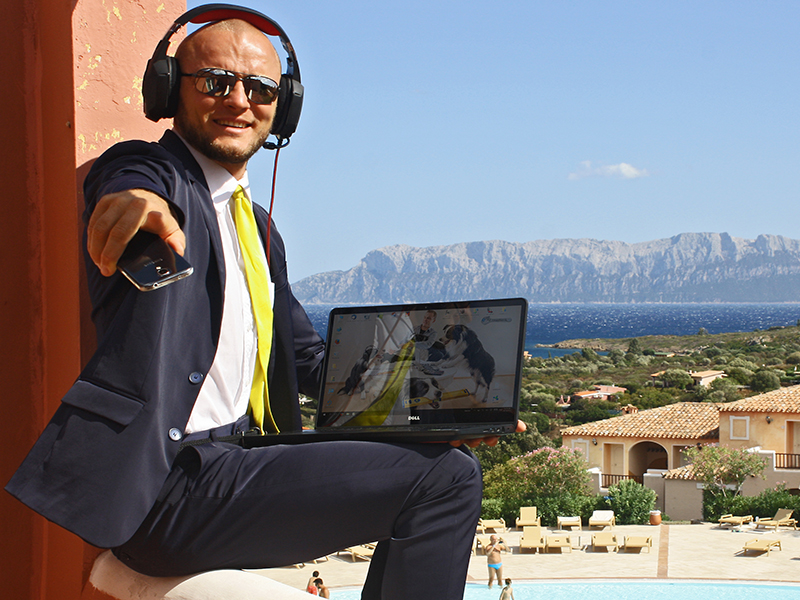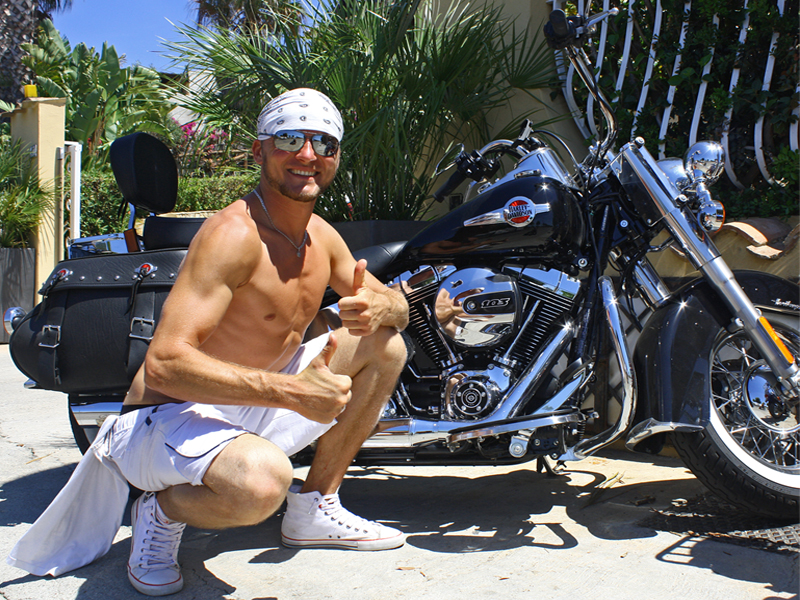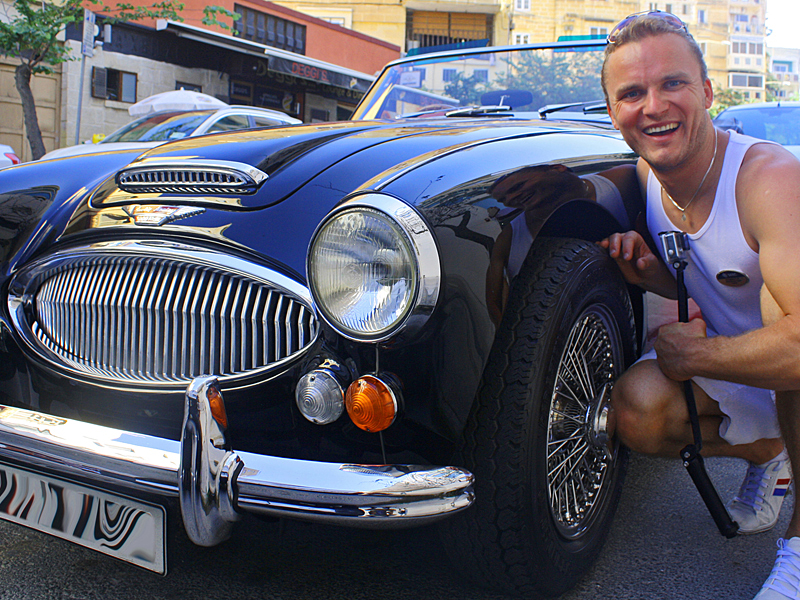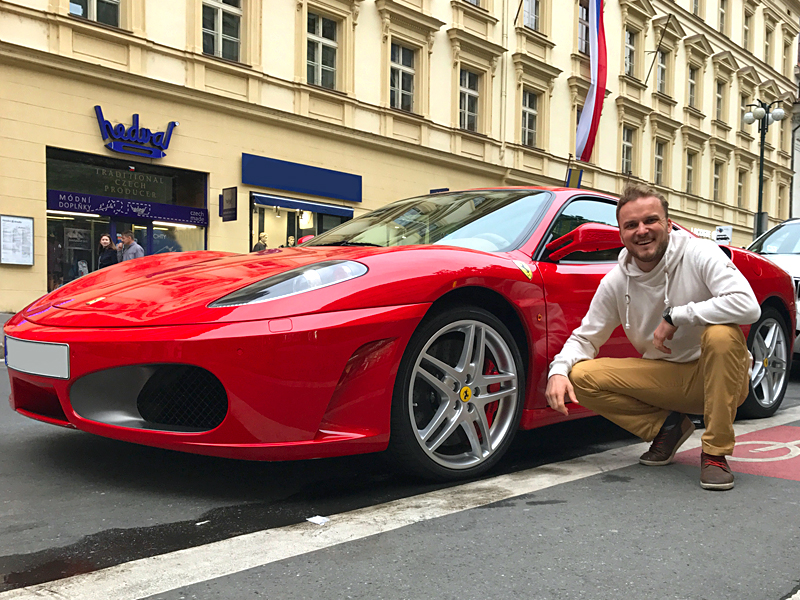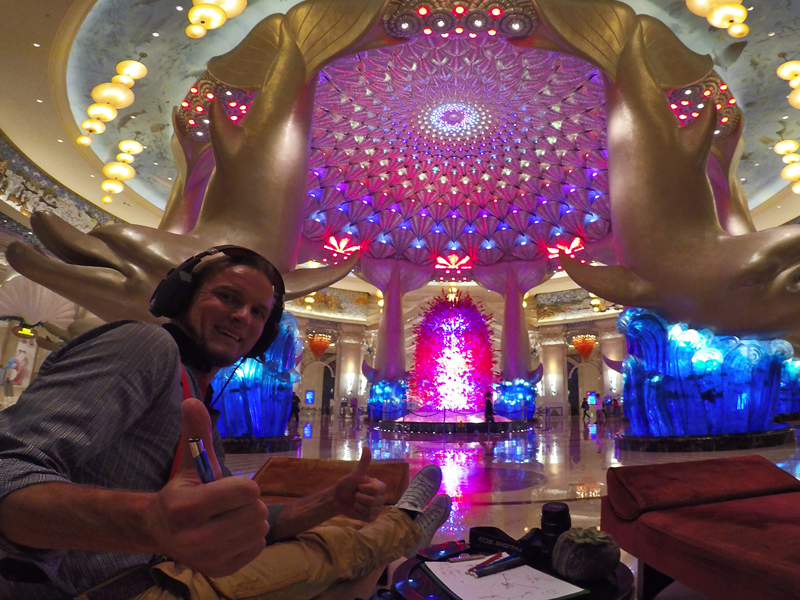 Mechanical and machine building engineer (biomechatronics systems), finished study in day type on Wroclaw University of Technology (mechanical faculty), thesis subject:
Biomechanical analysis of movement, while performing martial arts techniques using high – speed cameras
Completed and defended of 5.0 degree
biomechanical engineer of "Cavalluna" show, for Apassionata World GmbH, during preparation process to 2018/2019 tour (Germany, Austria, Belgium, Switzland).
technical engineer in the biggest ocean world park "Chimelong Ocean Kingdom", located in Zhuhai in China (Macau).
logistics and organizing engineer in "Tanka Village" and "Colonna Beach" Resorts, located in Sardegna Island (Italy).
artistic engineer of MSC Cruises vessels.
Ist DAN of Taekwon-do ITF.
acrobat - actor of "Prometheus" show, played in IMPART Theatre (Poland).
4th times semifinalist of TV show "Got Talent" ; 3x PL, 1x ČR.
known languages: polish, english, czech - perfect ; german - communicatively.

member of many acrobatic groups in all world.

acrobatic and artistic events in:
international sports instructor.
STCW 2016
fluent operating CAD/MES prgrams 3D: Catia, Solid Works, Inventor ; 2D: AutoCad, SAM.
assembly and treatment of videos in: Sony Vegas, Adobe After Effects.
assembly and treatment of photos in: Adobe Photoshop.
performing of technical scetches (projects) for indyvidual clients wishes.
I help students in their technical field of study, like mechanical and machine building, automatic and robotics, mechatronics and similar, to understand issues conducting to machine, robots, manipulators and mechatronical devices construction, created team, cooperated together in biomechanical - artistic - engineering space.
I cooperate with private physiotherapists, specialized in ostheopaty and deep tissue massage, creating personal trainings for individual customers, based on analysis and synthesis of the working human body to give desirable effects of bodily strength and fat tissue burning by means of martial arts elements, acrobatic moves and relaxing exercises, assisted simulation of work musculoskeletal system, to use finite element method based on anathomy and biomechanical knowledge.

CONTACT
Constantly flying.
Catch me by:
e-MECHANiK
"education - engineer's service"
IČO 06032168
DIČ CZ684184253

Szymon Flis, Rybná 716/24
110 00 Praha 1, Staré Město
Česká Republika (CZ)